What is Cellulite?
Cellulite is a condition in which the skin appears to have areas with underlying fat deposits, giving it a dimpled, lumpy appearance. It is most noticeable on the buttocks and thighs, and usually occurs after puberty.
Cellulite is also known as adiposis edematosa, dermopanniculosis deformans, status protrusus cutis, and gynoid lipodystrophy in the medical field and as orange peel syndrome, cottage cheese skin, hail damage, and the mattress phenomenon in colloquial language.
Dermatologists say that cellulite may affect up to 90% of women at some point in their lives.
Although cellulite can affect both sexes, it is much more common in females, mainly because they are more likely to have particular types of fat and connective tissue.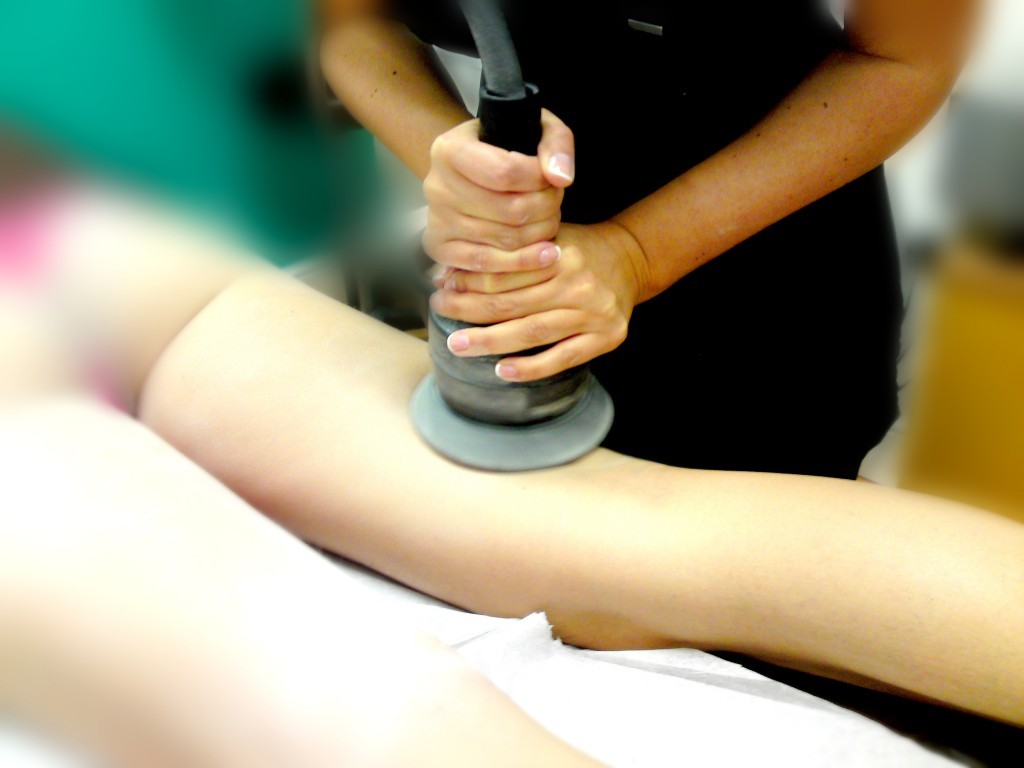 Causes of Cellulite
Poor diet
Fad dieting
Slow metabolism
Lack of physical activity
Hormone changes
Dehydration
Total body fat
Thickness and colour of your skin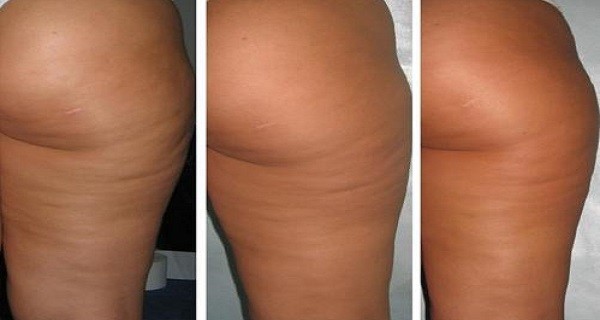 The G5 Massage Machine Treatment
The G5 massager is a massaging piece of equipment with the ability to be used in a variety of applications, including stimulating the lymphatic system, which helps alleviate problems like puffy, fluid and swollen conditions in various parts of your body. G5 massage assists with the appearance of lumpy and congestion – your skin texture and appearance will be much smoother.
The G5 works on breaking down fatty deposits, cellulite and dispersing this with excess fluid through the lymphatic areas. This process allows an instant inch loss and a detox effect, as well as improvement in skin elasticity, collagen flow and blood circulation.
Benefits and Results
Improved circulation
Useful in firming body contours
Helps reduce long-established fat deposits and subcutaneous fat
Reduces fat deposits connected with poor circulation.
Evenly disperses subcutaneous fluids and fat